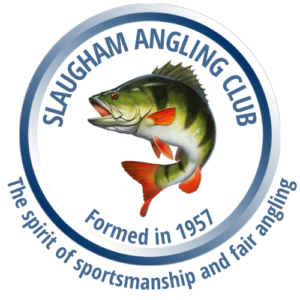 Our amazing club was formed in 1957 and the first water we obtained was the Furnace Pond in the beautiful village of Slaugham in West Sussex.
We currently have 3 further lakes at Plummers Plain approximately a mile away from the Furnace Pond.
The club has established itself as one of the leading clubs in West Sussex. The fishing on our 4 lakes caters for all angling interest. We have a dedicated specimen lake, exceptional pleasure angling and a 23 peg match lake.
We focus on creating fantastic natural environments that are a joy to fish.
Get in touch
If you'd like to learn more about our club, membership or anything else, please get in touch.